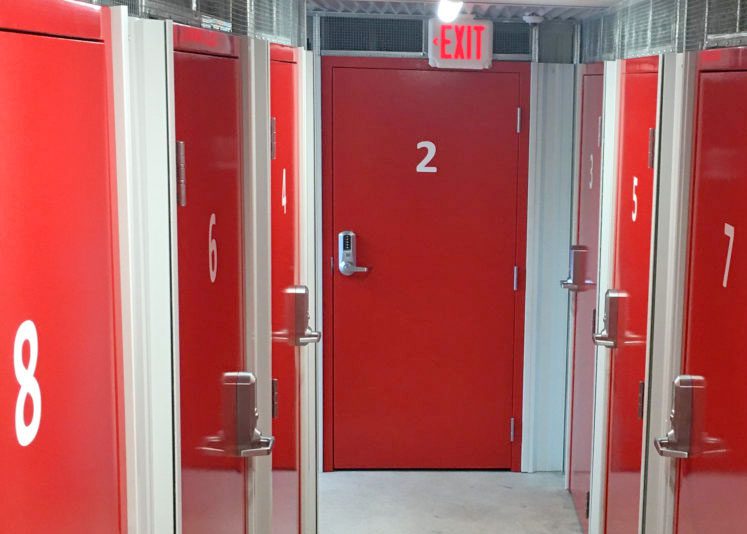 When our customer, 
Self-Stor
, had clients that needed climate controlled storage they found a way to meet their needs.  With our assistance they took some outdated and little used office space and re-purposed it to climate controlled storage.  We tore out walls, re-finished the space and added secure, climate controlled units.
A shout out to Self-Stor at 2009 North Andover Road for hearing what their customers wanted and finding a creative solution to their needs.
Do you have a project you would like to collaborate on? Contact us today to see how we can work together on a creative solution.