Our core values were established nearly 30 years ago. They have fueled Commerce Construction into the successful, customer-driven company that it is today. These core values have been maintained from the beginning. Their relevance has never ceased, and they continue to hold true on every project, every day.
Build Lasting Relationships
The value we place on our relationships with customers and employees is the key to our high volume of repeat clients, history of successful projects, and long-tenured employees.
Professional Work Ethic
We stand behind our construction practices and performance. Our dedication to your project starts from the moment our conversations begin and will shine through our dependability, transparency, and authenticity – even after the warranty expires.
Teamwork
We work as a team internally and with owners, architects, subcontractors, and suppliers – this principle is what makes our projects successful.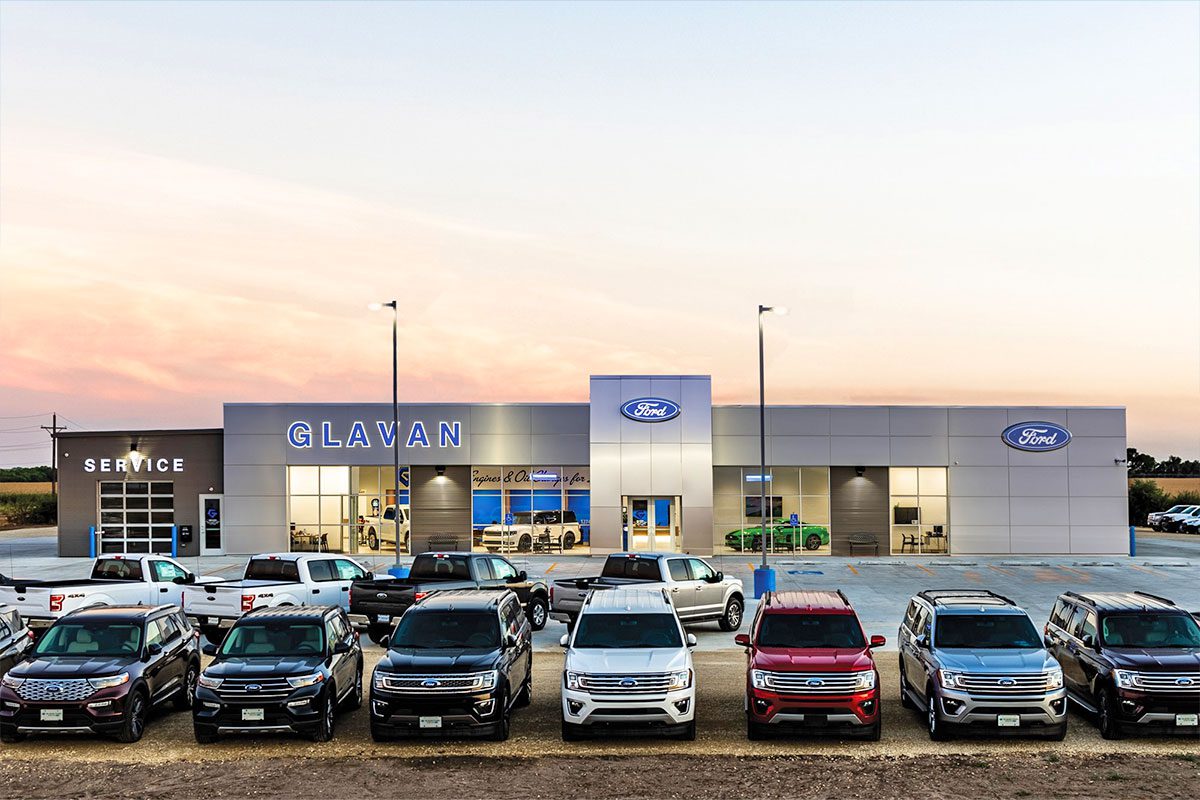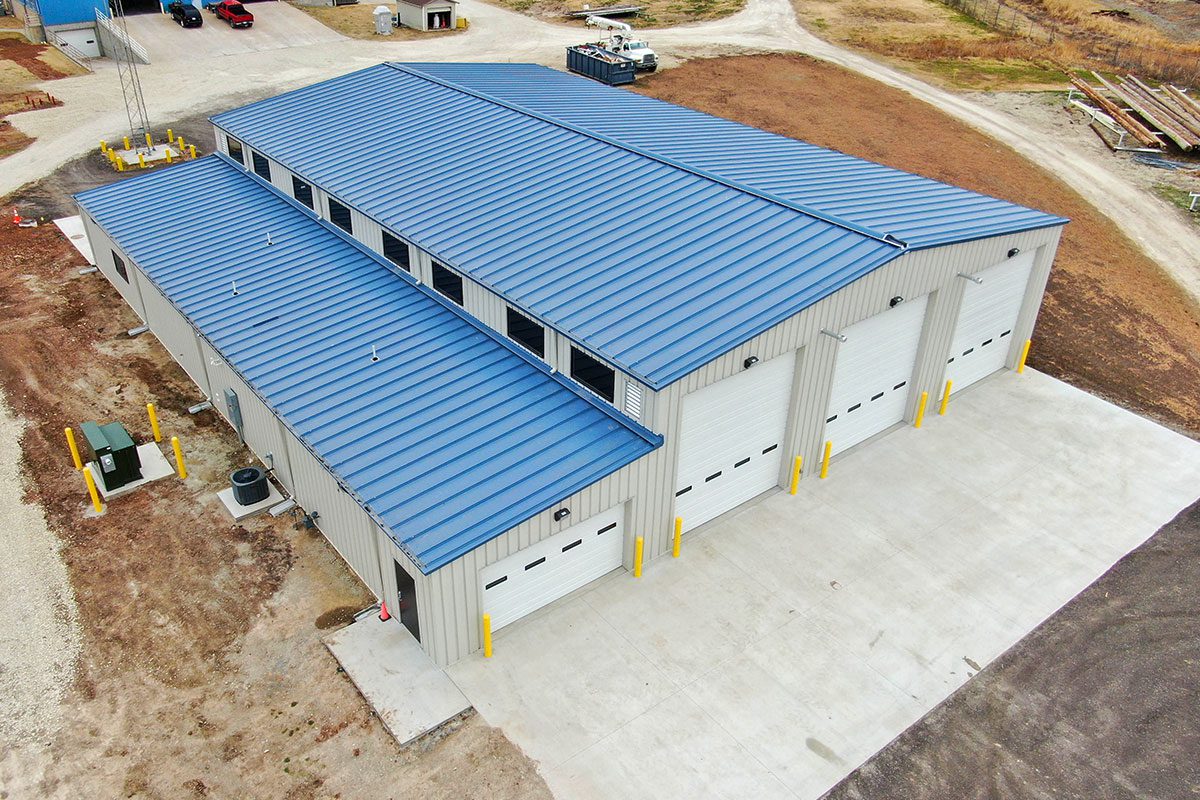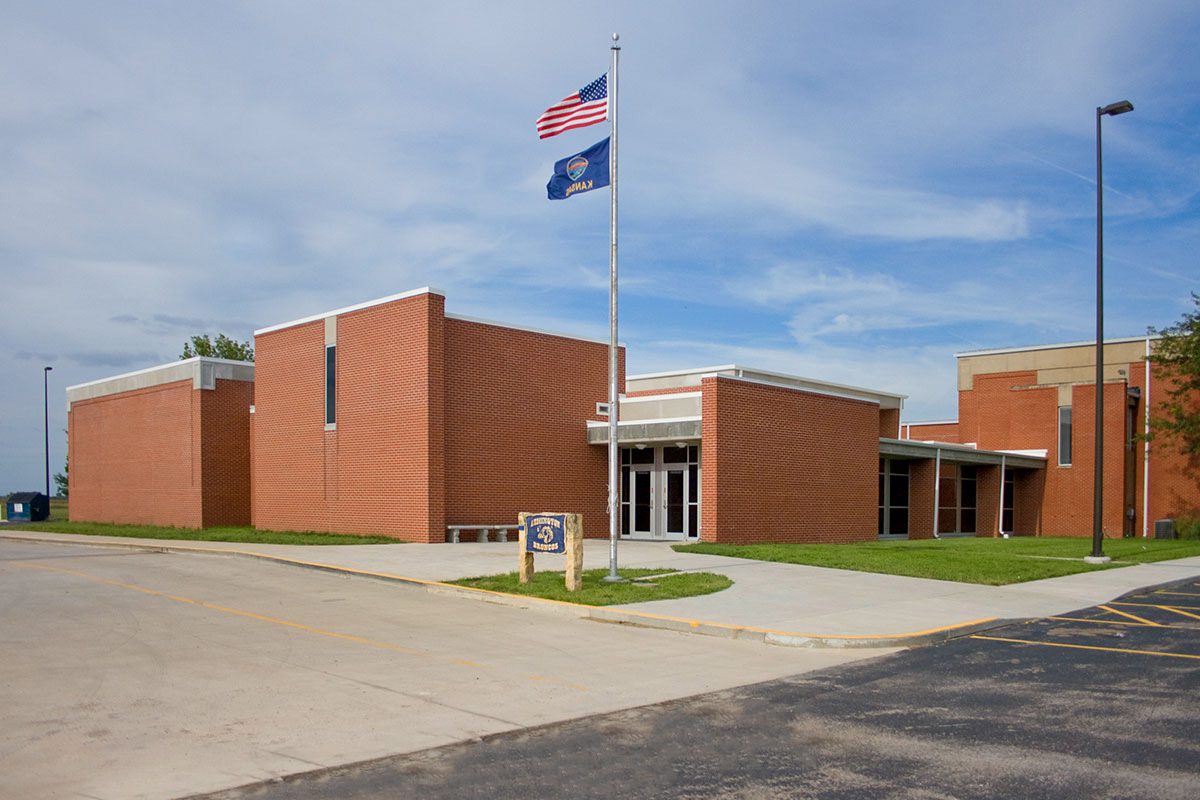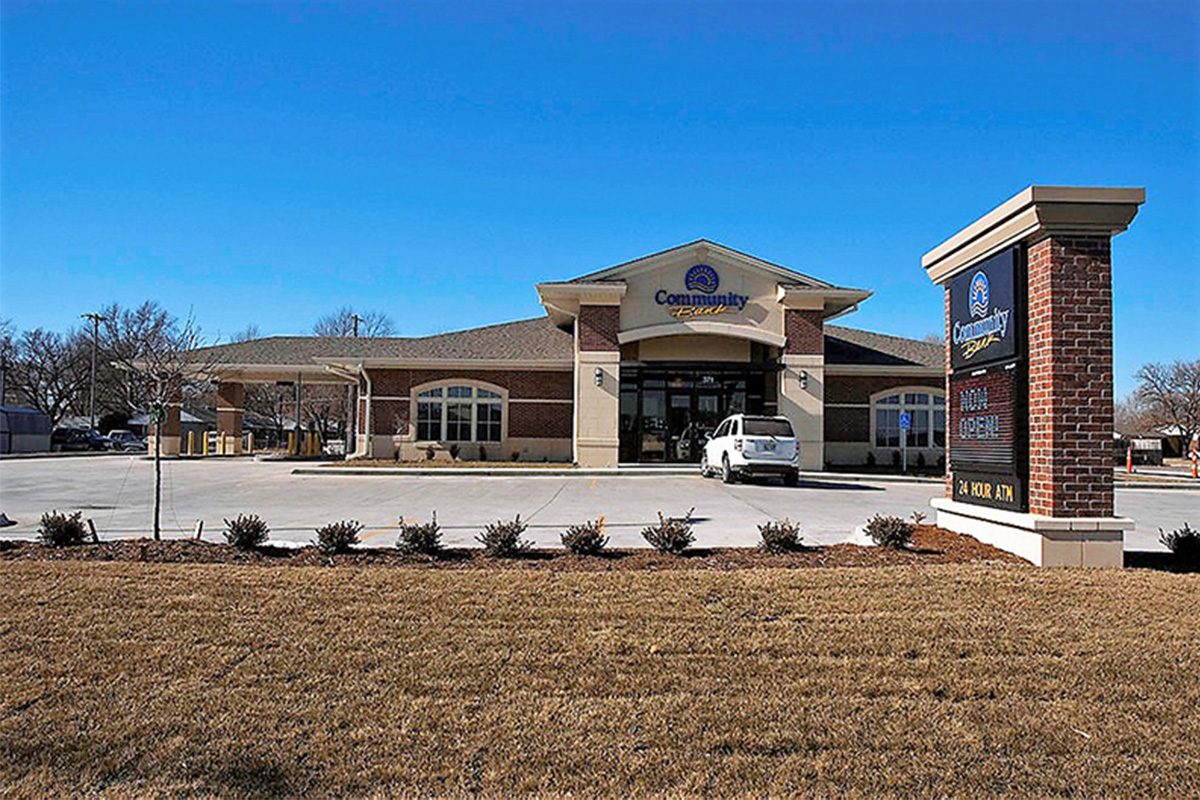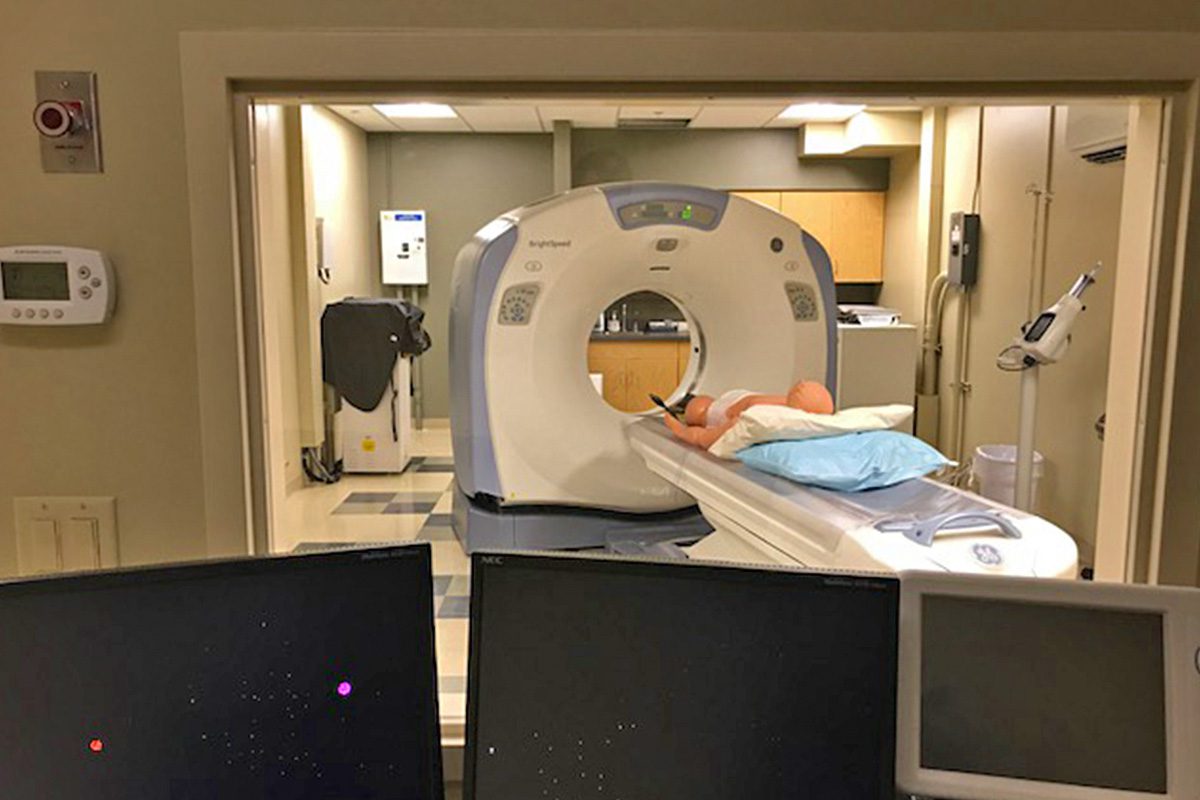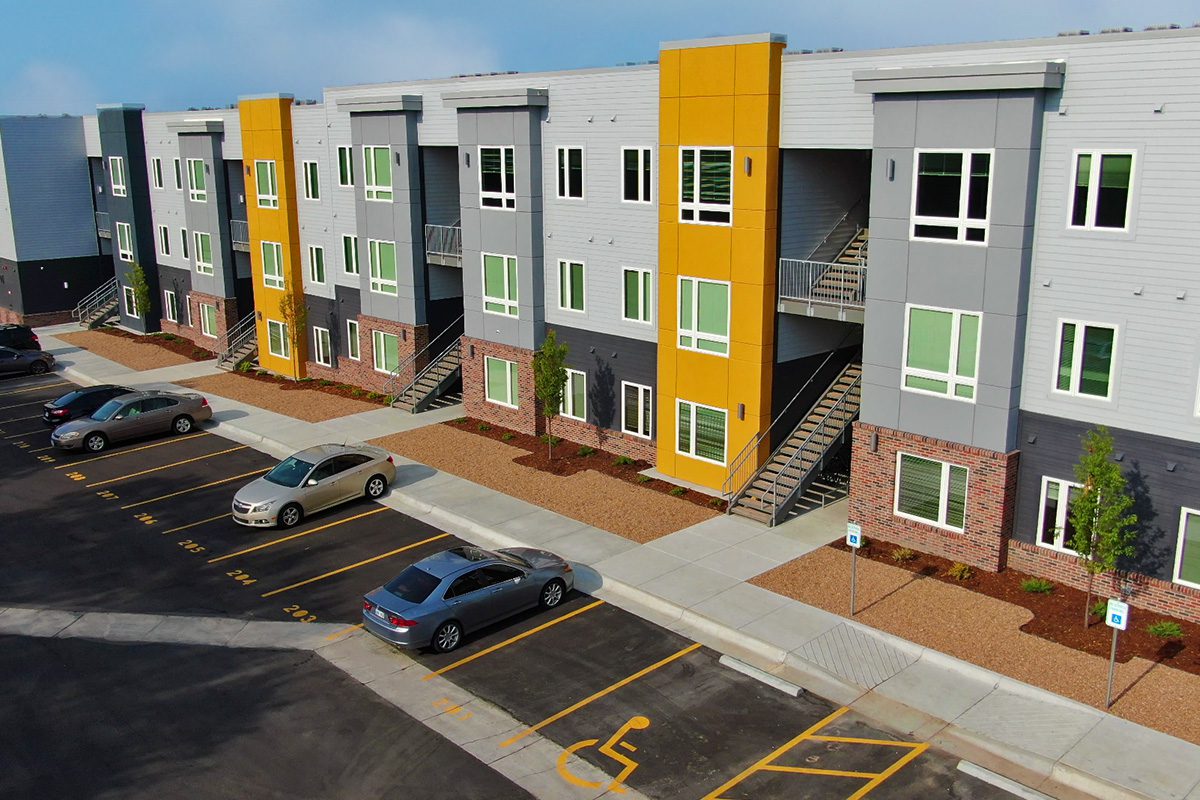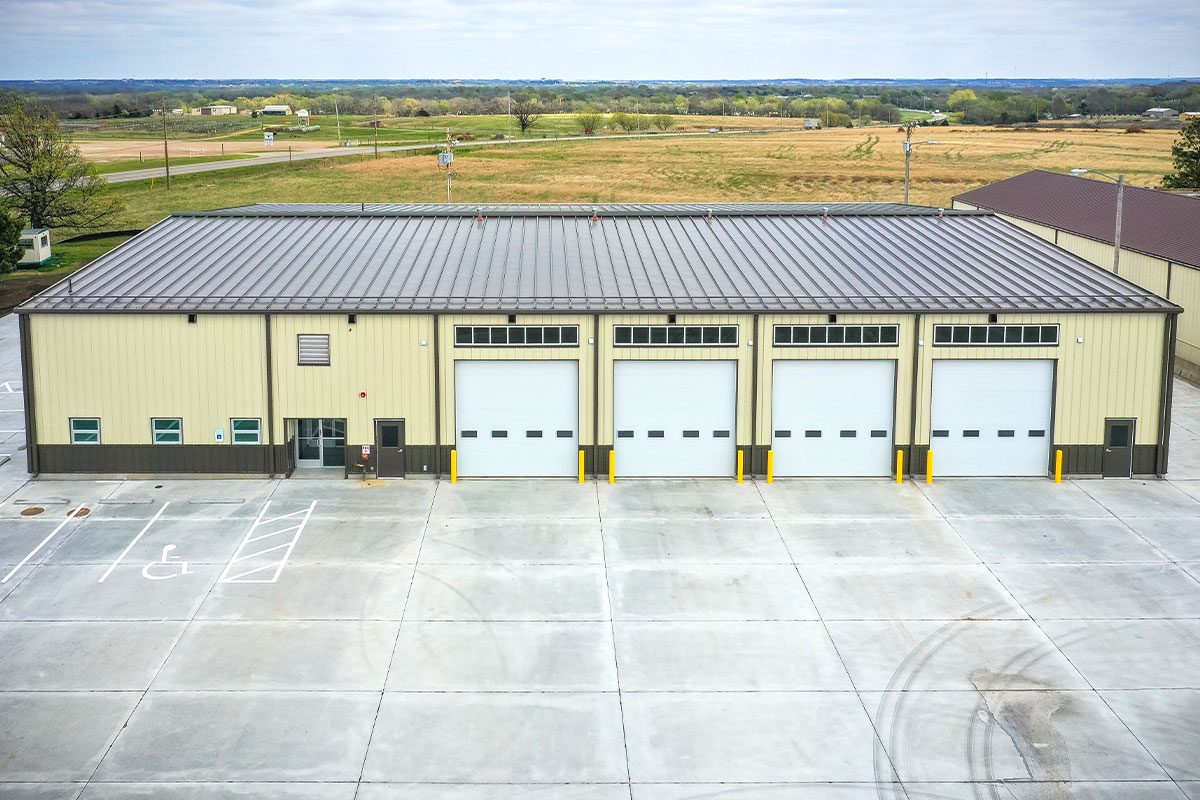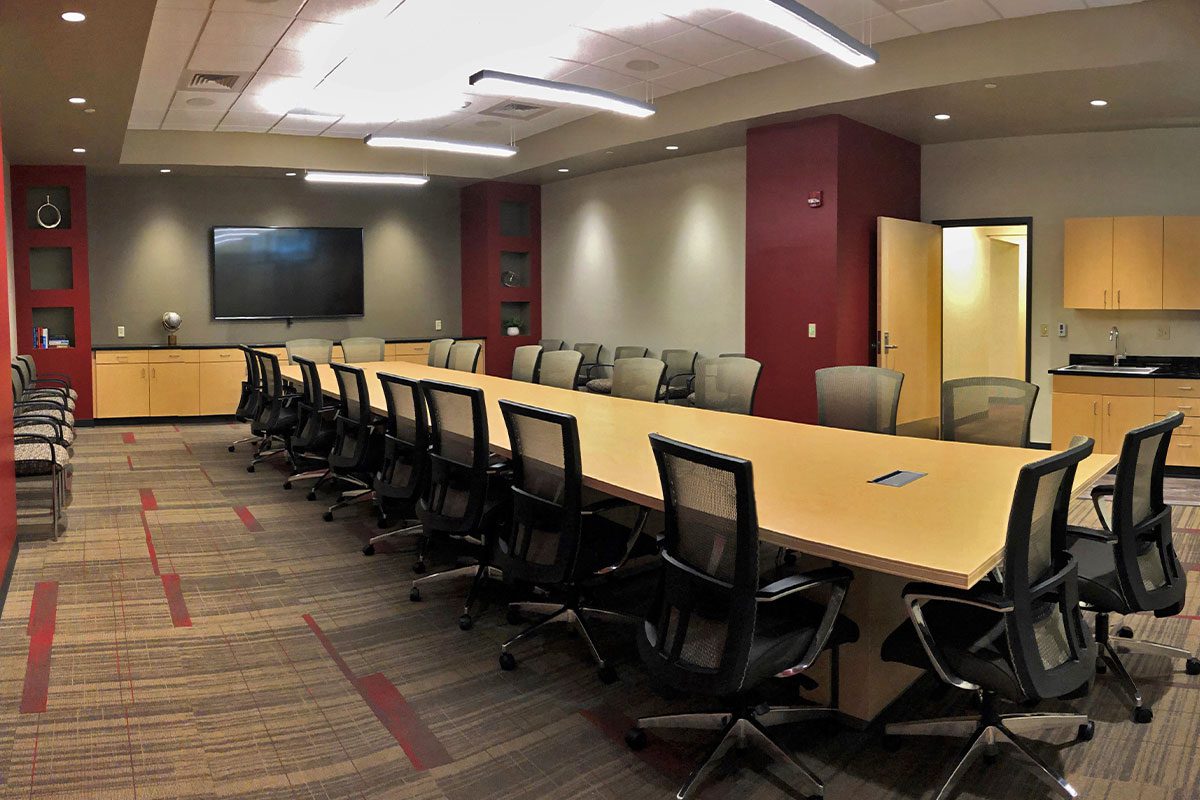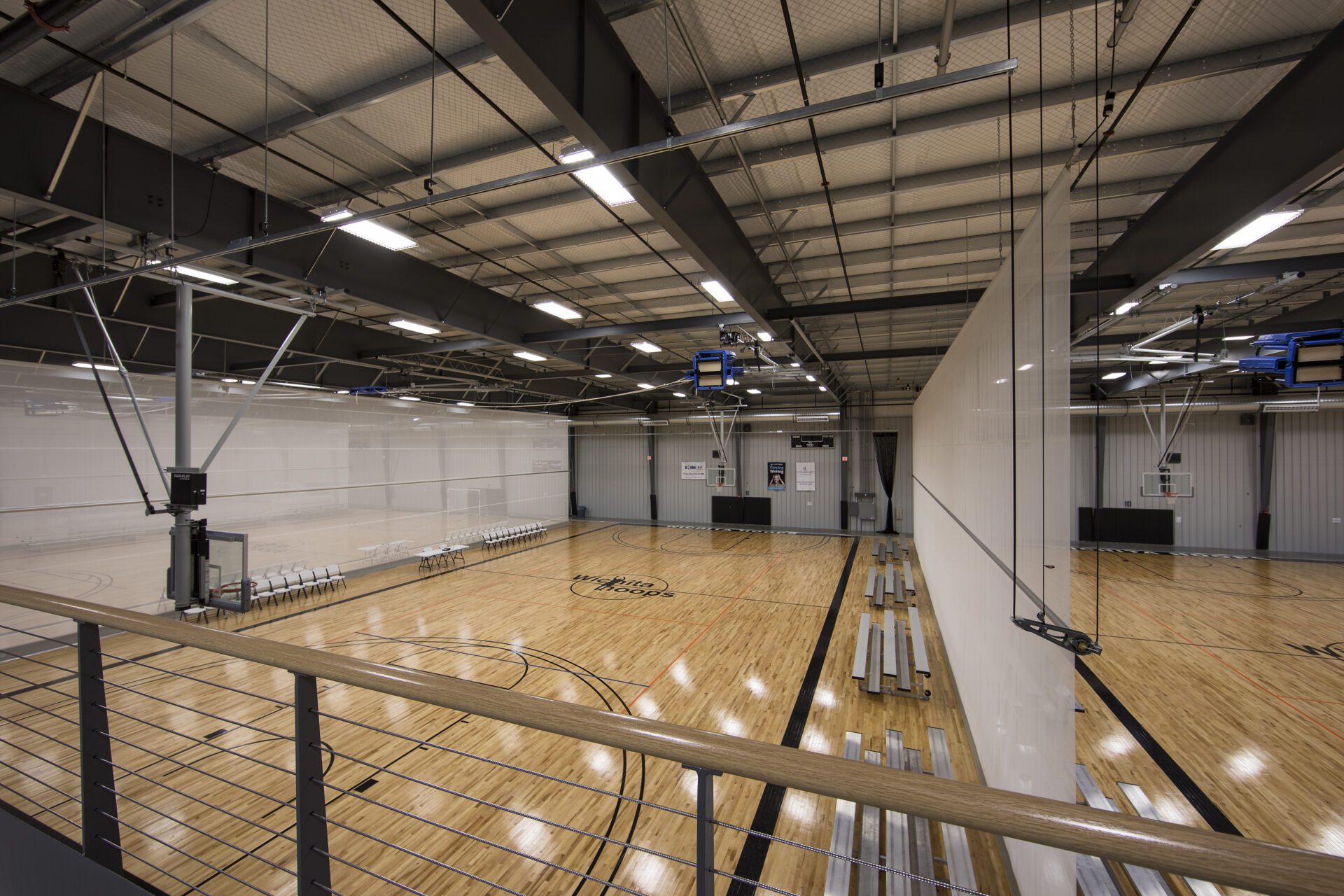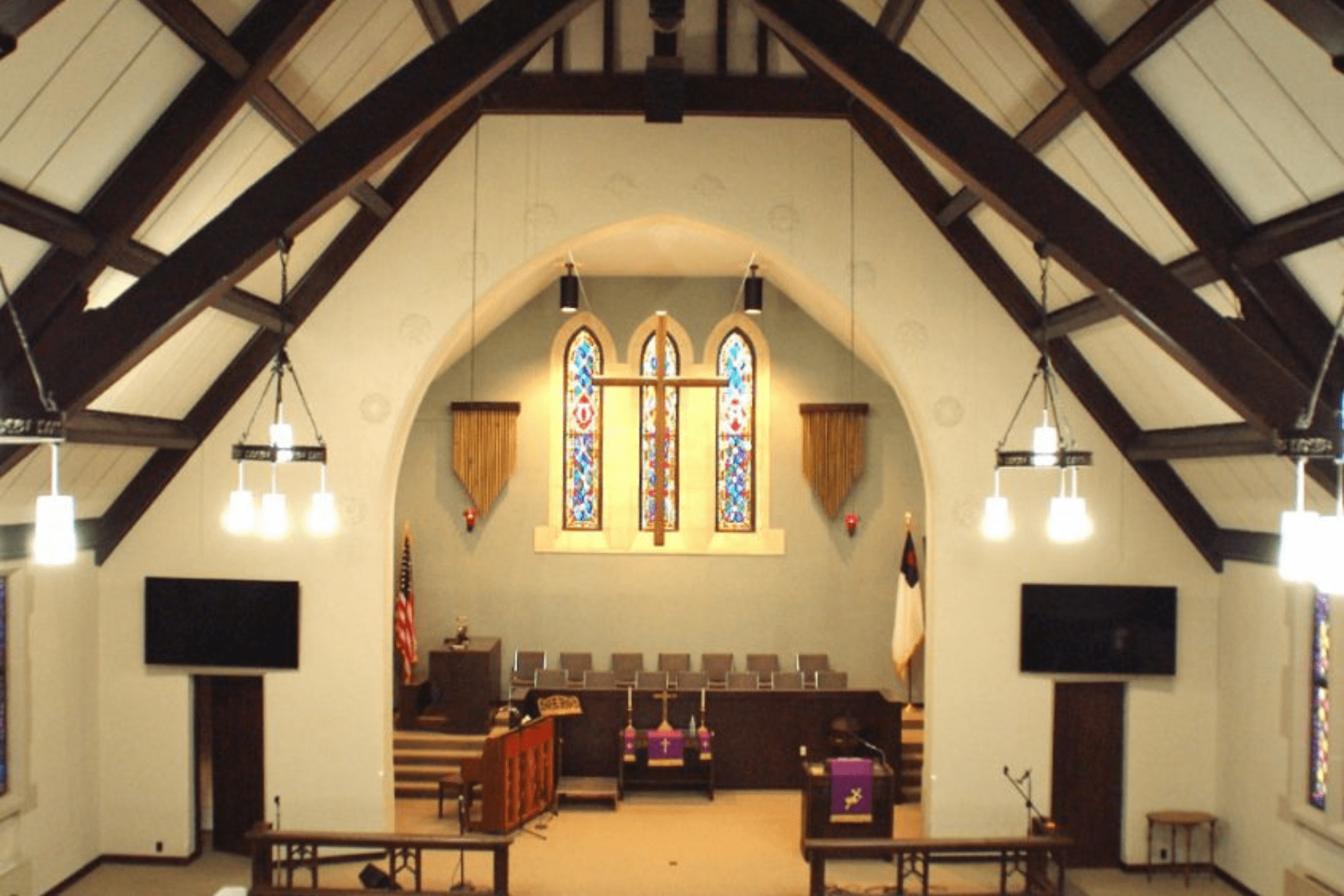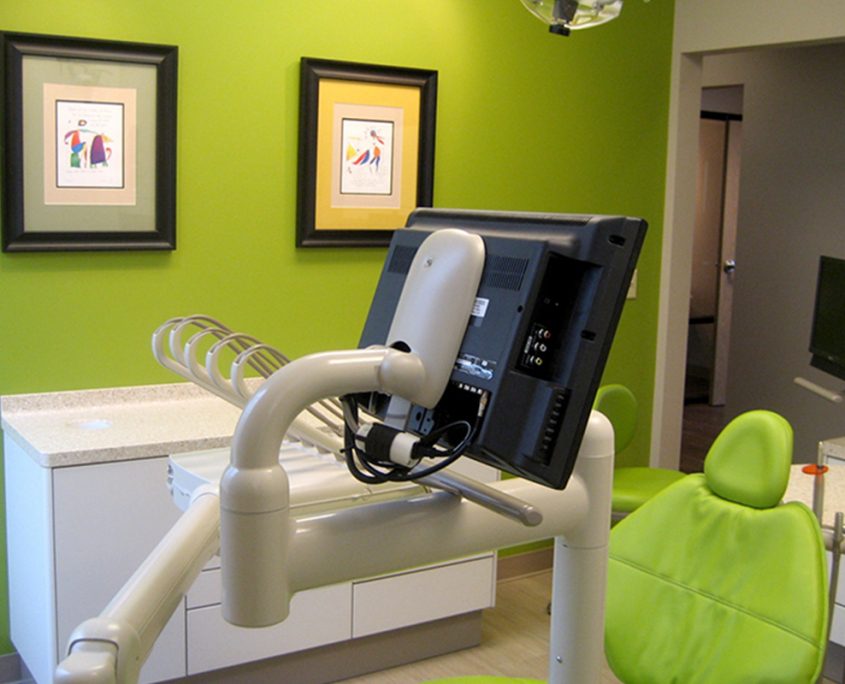 Commerce Construction Services has been an American Society of Healthcare Engineering (ASHE) member since 2006 and has achieved the HCC certification for our Project Managers and Superintendents. The accreditations, along with following ICRA guidelines, mean you can be confident that our medical construction practices and procedures will meet and exceed your standards and expectations.
Industry Verticals Covered